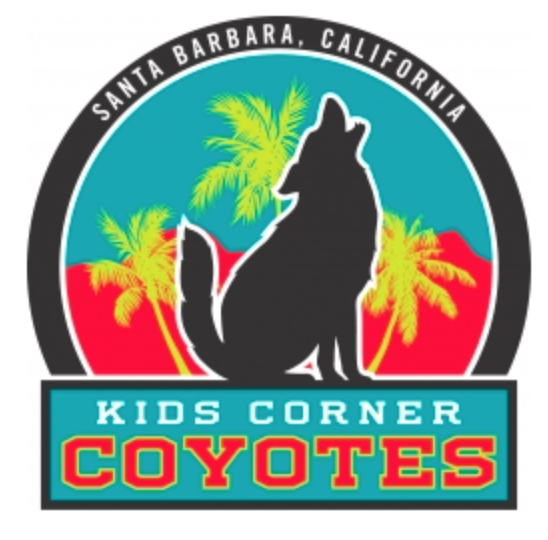 Kids Corner

Coyotes

is a fun and supportive running club for boys and girls ages 6-13 (and 4-5 year old Kinder

Coyotes

). Our goal is to encourage participation in running and help foster a healthy lifestyle for the youth of Santa Barbara. All levels and abilities are welcome to join.


When:  Saturday mornings 9:00 - 10:00 am, January 8th - February 6th. 

The team will be training for the Coyote Mile held on Saturday, February 5th, and our team awards and season end celebration will be held on Sunday, February 6th.
Where: Various parks and open spaces around Santa Barbara
Ages: 6-13
Ages: 4-5 (Kinder

Coyotes

--limited to 8 runners)


Details: Each practice will be filled with fun running drills and games and age-appropriate distance runs to help our young athletes build endurance, get fit and have fun with a group of supportive teammates. Our runners leave each practice feeling energized and surrounded by Coyote team spirit.

 
Coaches: Michael "Mac" Conant, All-American and Westmont College Runner of the Year, who is excited to share his passion for running with our
Coyotes
; Becky Aaronson, an experienced youth coach, motivator and mom. Kinder
Coyotes
will be coached by two assistant coaches, and parents are required to stay at practice in case your super star runner needs an extra hug or high five.
Winter 2022 Kids Corner Coyotes Membership
$ 130.00